2019 Events
Events for September 19, 2019, will be featured here as they are confirmed.
To submit your event, please click here.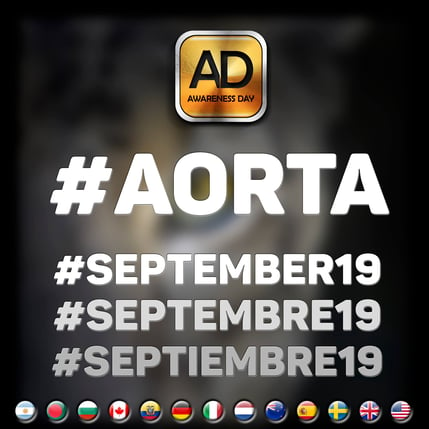 September 19, 2019, Events
Care of Aortic Dissection
Cleveland Clinic
Cleveland, OH, USA
September 19-20, 2019
This interdisciplinary case-based event will provide an in-depth review and analysis of current state-of-the-art practices in the management of patients with aortic dissection. The program, which is for healthcare professionals, is designed to engage learners in debates, discussion, and clinical decision making to share best practices with expert faculty from some of the world's leading multi-disciplinary aorta centers.
For more information and registration, visit the course website.